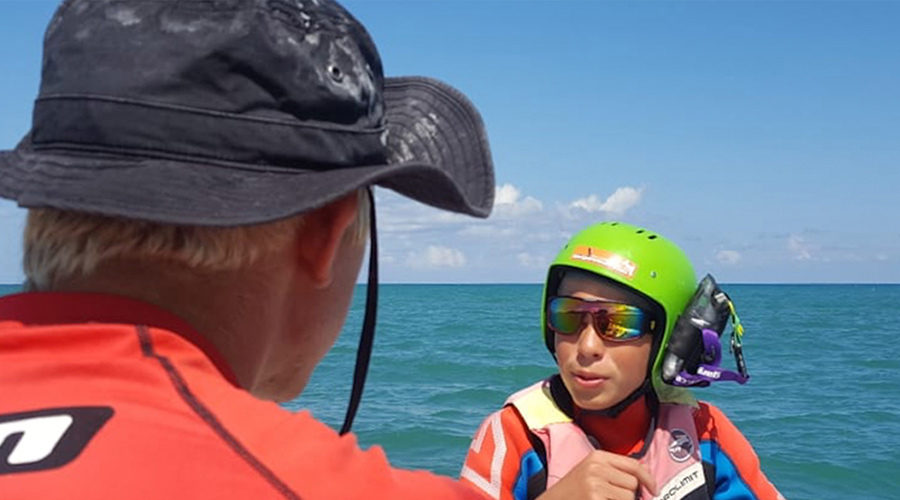 All courses at a glance
With professional support one level higher
Therefore learn watersports at Garganosurf
Great location & cool teachers
The Gargano is one of the best places in Europe to learn kiteboarding, windsurfing and SUP. Ideal season for training are May, June, July, August and September. The languages of instruction is are German, Italian and English. In addition, we always have a motorboat on the beach ready for use.
Kitesurfing is an innovative trend sport. Even without strong wind and high waves spectacular jumps or relaxed cruising on the smallest boards are possible.
Windsurfing is available to almost anyone aged 7 to 77 years. If you love the water and nature, you have to try it!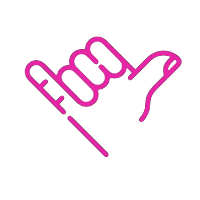 Garganosurf all inclusive
All our courses include: Kite gear, suit, harness, radio helmet, rescue and escort service with motorboat and as a gift you will receive a Garganosurf keychain. In order to achieve the best possible learning success, we only teach with trained VDWS teachers.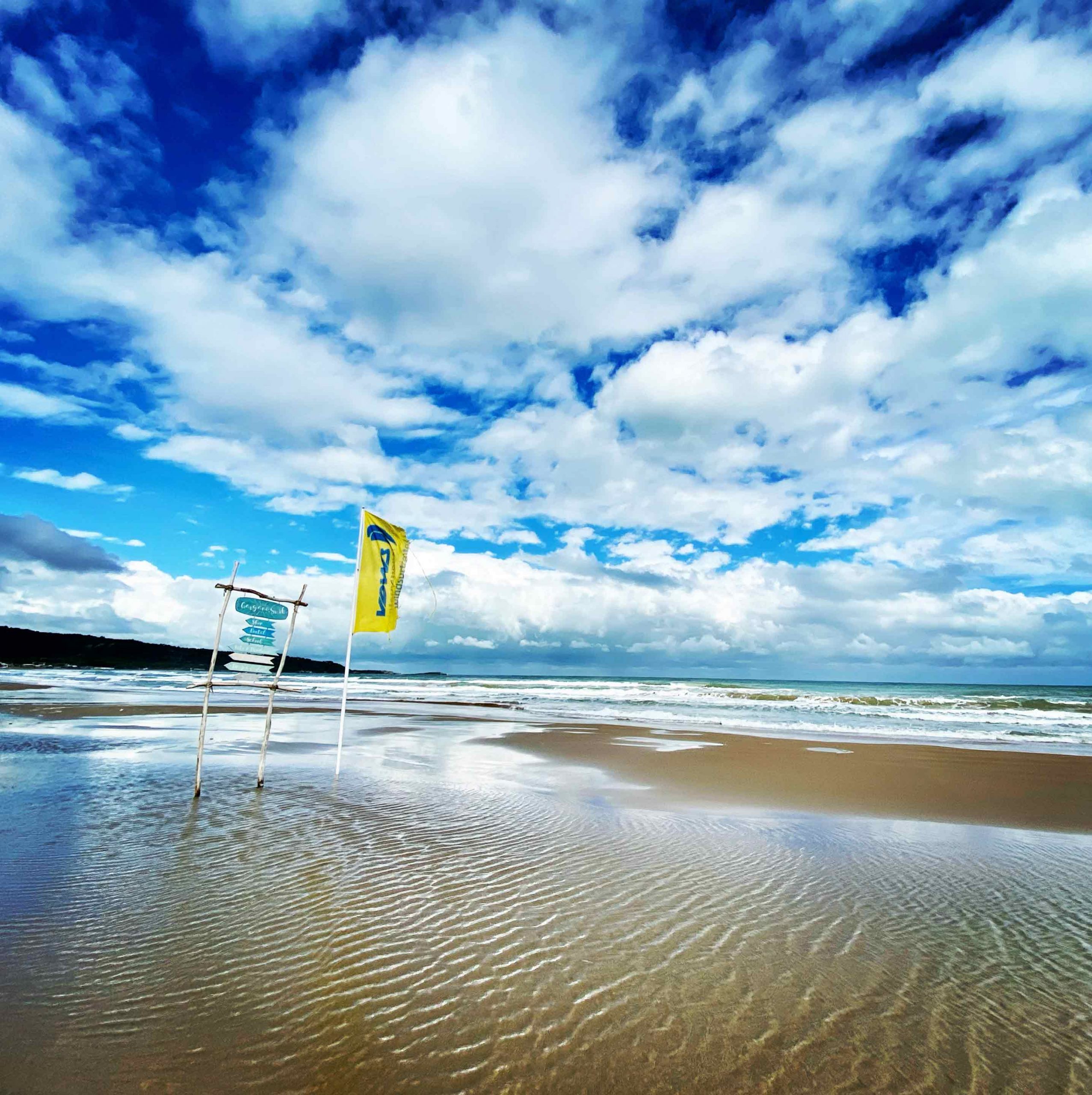 Our school is VDWS certified
We are a member of the world's largest water sports school association, the VDWS (Association of German Water Sports Schools) and we also teach according to its guidelines.
Our instructors are qualified VDWS, so you can buy a VDWS windsurf and stand up paddle basic license or a VDWS kitesurf license from Garganosurf.
During our 3rd Gargano-holiday we found our happy place.
I take kitesurf lessons and my kids learn to surf with Garganosurf, while Mum relaxes on the beach with a nice book or enjoys the warm water of the Adriatic. We are always warmly welcomend and cared for.
There's wind but without the sand fliying around (a bonus for Mum reading a book on the beach). And what I think is the best?
You are and I'm more than happy to recommend Garganosurf to everyone.
open from April 1th to October 18th 2023
Garganosurf, the largest water sports center in southern Italy.
do you have questions?
With our team, we are at your side with action and advice, when it comes to the Gargano or water sports.