Storage
Storage on the beach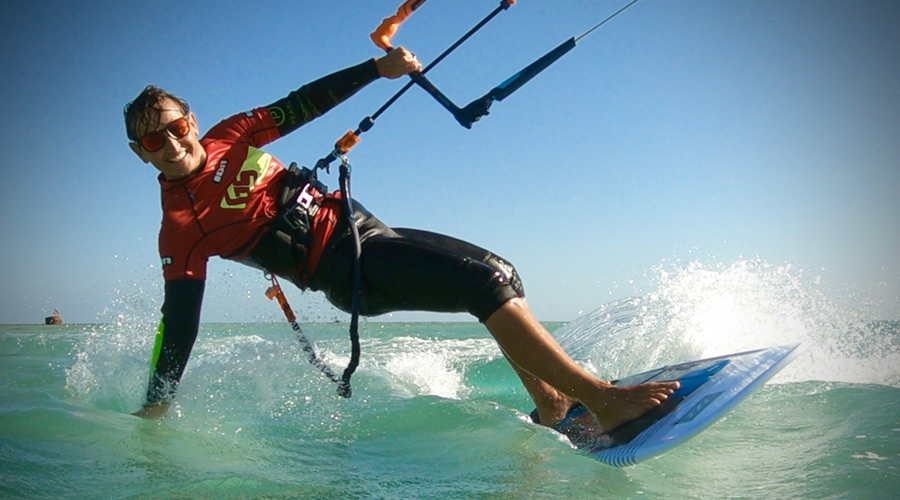 You have your own material, but do not know where to store it?
No problem for us.
The Storage Station is open from May 25 to September 15
For added convenience, customers can use our secure STORAGE service for their sports equipment. The storage is possible in both centers, the material can also be washed and dried here.
Since our storage space is somewhat limited, we have only a few storage slots available. Thus, we recommend a reservation in advance.
The Storage is at the Garganosurf stations directly on the beach, so no far carrying the material needed. The Garganosurf stations are accessible and open to the public via the beach.
Our beach is perfect for kitesurfing, windsurfing, wingfoiling, and with less wind, for stand up paddling or surfing.
Storage at Center 1
Kitesurfing material
Windsurfing material
Wingfoiling material
SUP material
Storage in Center 2
Kitesurfing material
Wingfoil material
SUP material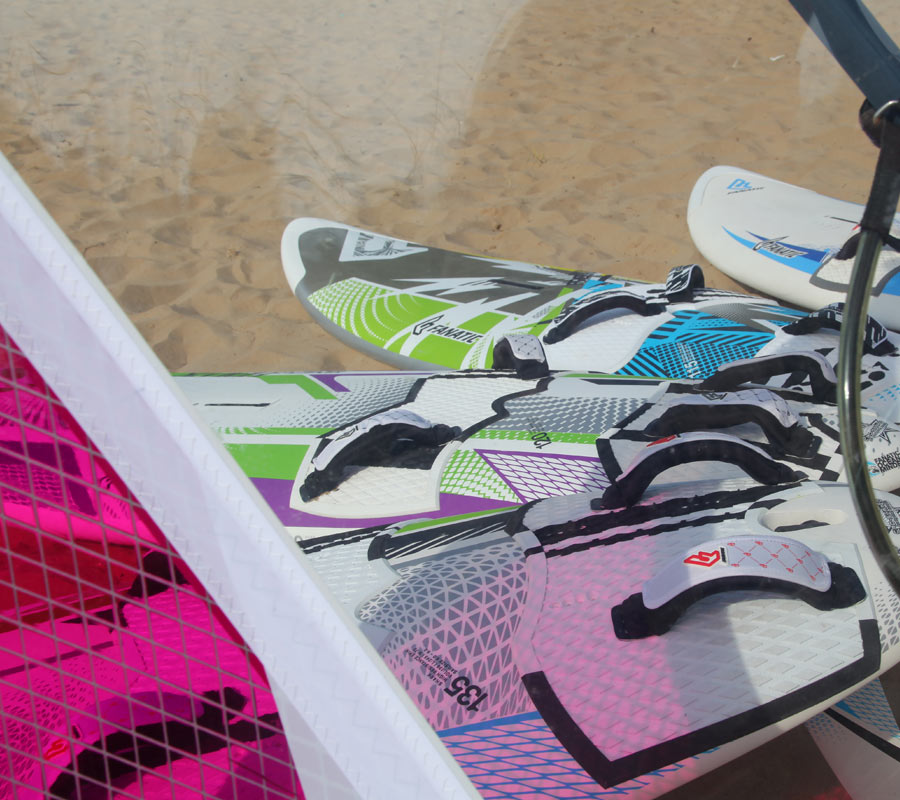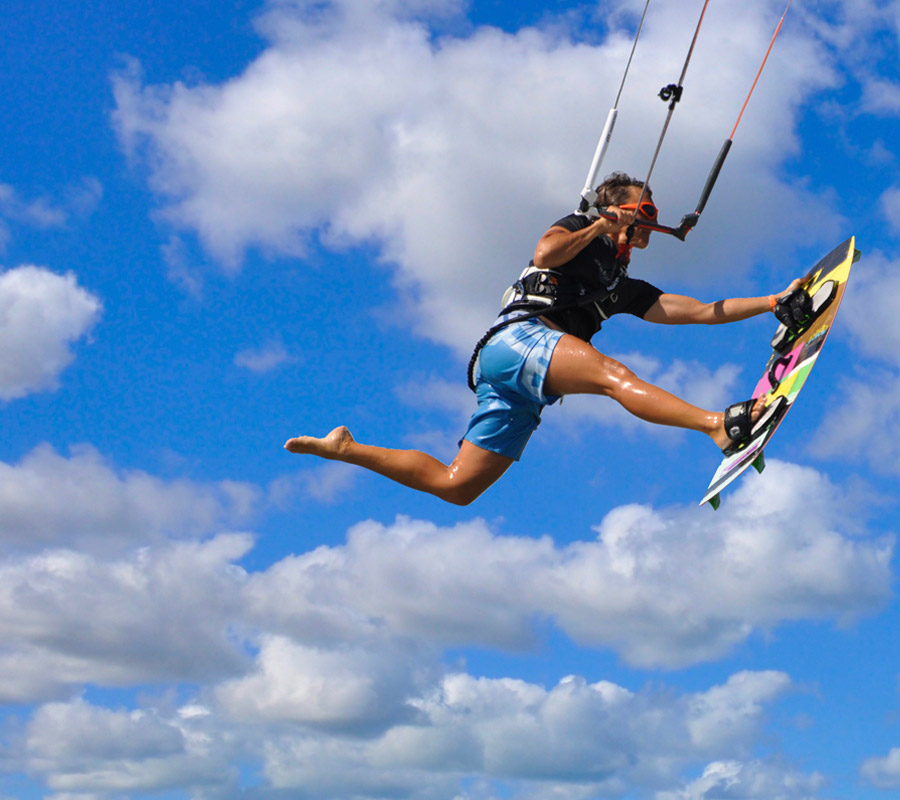 open from April 1th to October 18th 2023
Garganosurf, the largest water sports center in southern Italy.
do you have questions?
With our team, we are at your side with action and advice, when it comes to the Gargano or water sports.