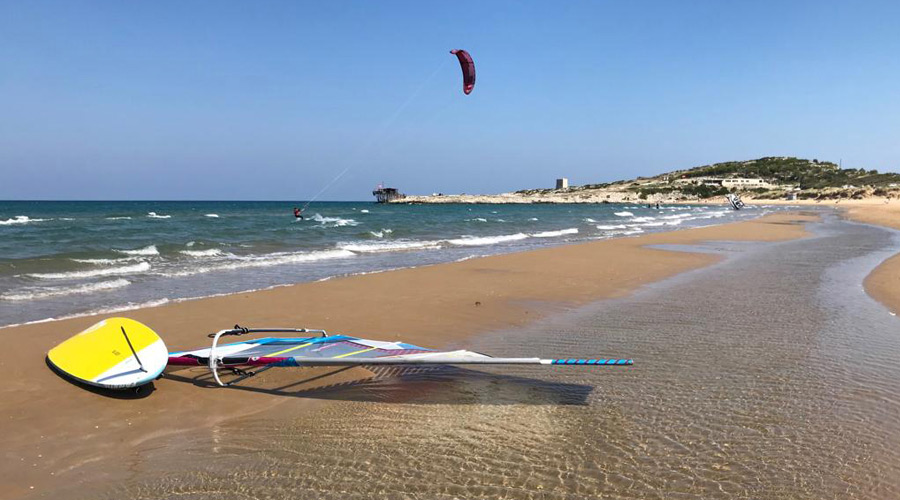 Safety Tool Plus und Safety Tool insurance
The all-around water sports protection, worldwide
made for windsurfers, kiteboarders, snowkiters, stand up paddlers, dinghy sailors, cat sailors, surfers, kayaks, canoes and rowing boats
below you will find out the differences of the 2 offers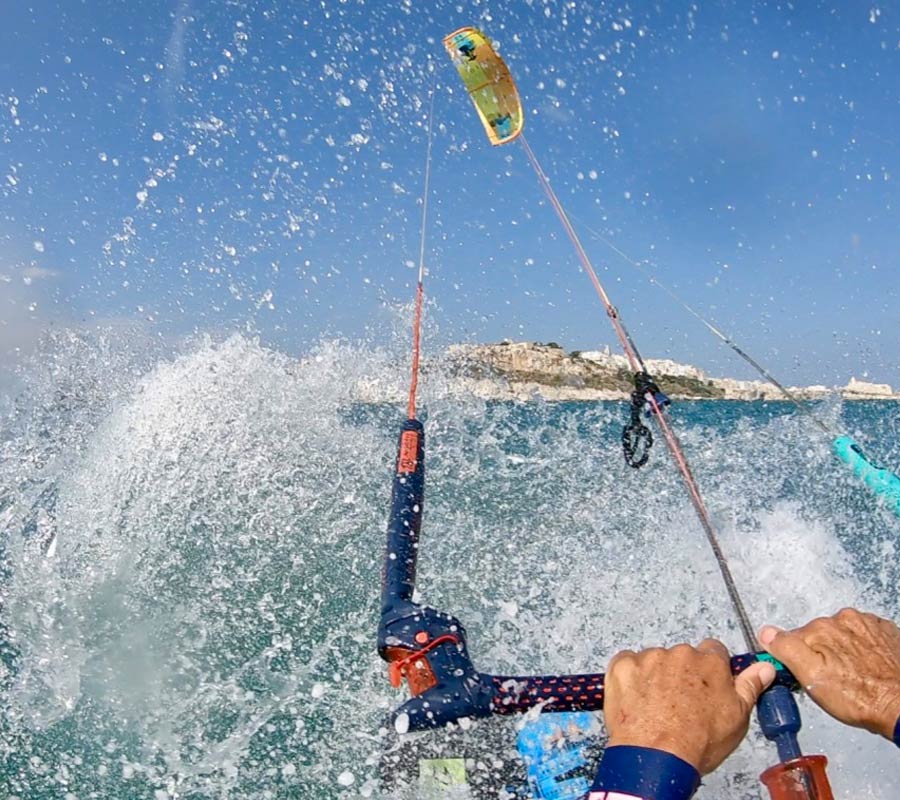 SafetyTool
The classic premium protection for water sports.
The basic equipment for water sports enthusiasts who like to borrow equipment and enjoy their water sports holiday carefree. With around 15,000 satisfied insured, the SafetyTool has been setting standards for 10 years.
SafetyTool 39 Euro / year.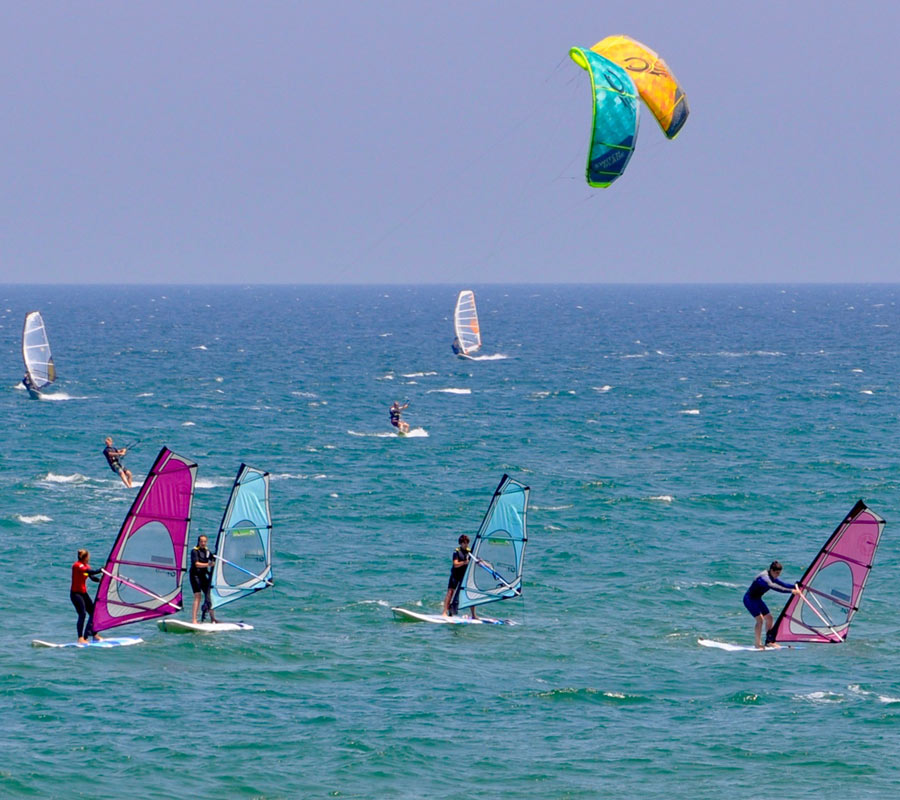 SafetyTool PLUS 
Premium protection for rental and own material, as well as the family.
All services of the proven SafetyTool (except accident protection) are included. In addition, the family and their own water sports equipment (also in the case of theft) are also insured here SafetyTool PLUS 99 € / year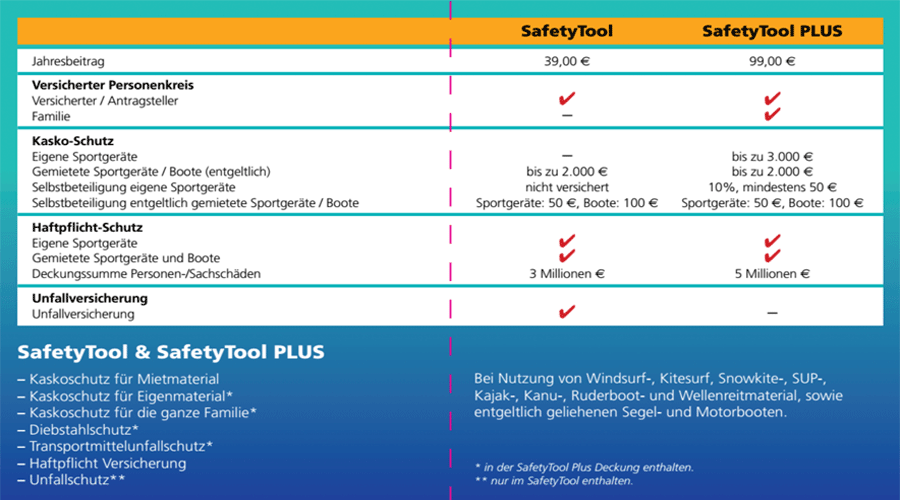 General provisions
Insured persons:
Insured is the applicant
Area of application
worldwide
Special feature for Switzerland
Due to the relevant statutory provisions in Switzerland, the insurance coverage of liability insurance for insured persons who are Swiss citizens, is not applicable in Switzerland itself. Swiss insured persons, however, have insurance coverage in the liability insurance, provided that this cover is valid only for validity outside Switzerland, e.g. on the occasion of travel.
Start – Process – Duration:
The insurance cover begins either as early as possible or at an arbitrary date in 14 to 90 days. Please note that in accordance with VVG §8 paragraph.3 (2) you waive your 14-day right of revocation if the insurance cover is to become effective earlier than in 14 days. In any case, the insurance cover is always subject to the receipt of the insurance premium.
Running time:
The term is 1 year.
Extension / termination::
The insurance cover is extended by one year, unless the insurance is terminated 3 months before expiry online or by email at the VDWS.