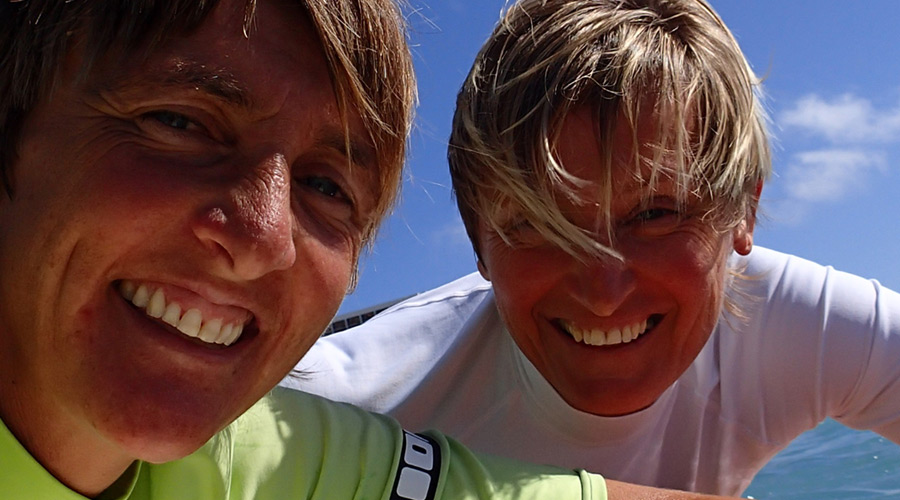 Covid Rules 19 Garganosurfing
School of former world champion Astrid Berz
You can help us by bringing your wetsuit and gloves or, if you don't have any, you can buy them in our shop.
Classes are all held in private. Exceptions for family members only!
below you will find the rules covid 19
Here you will find all our data, contact us if you have any questions, call us if it is urgent, the phone number is also in Whats up form. Don't hesitate, contact us!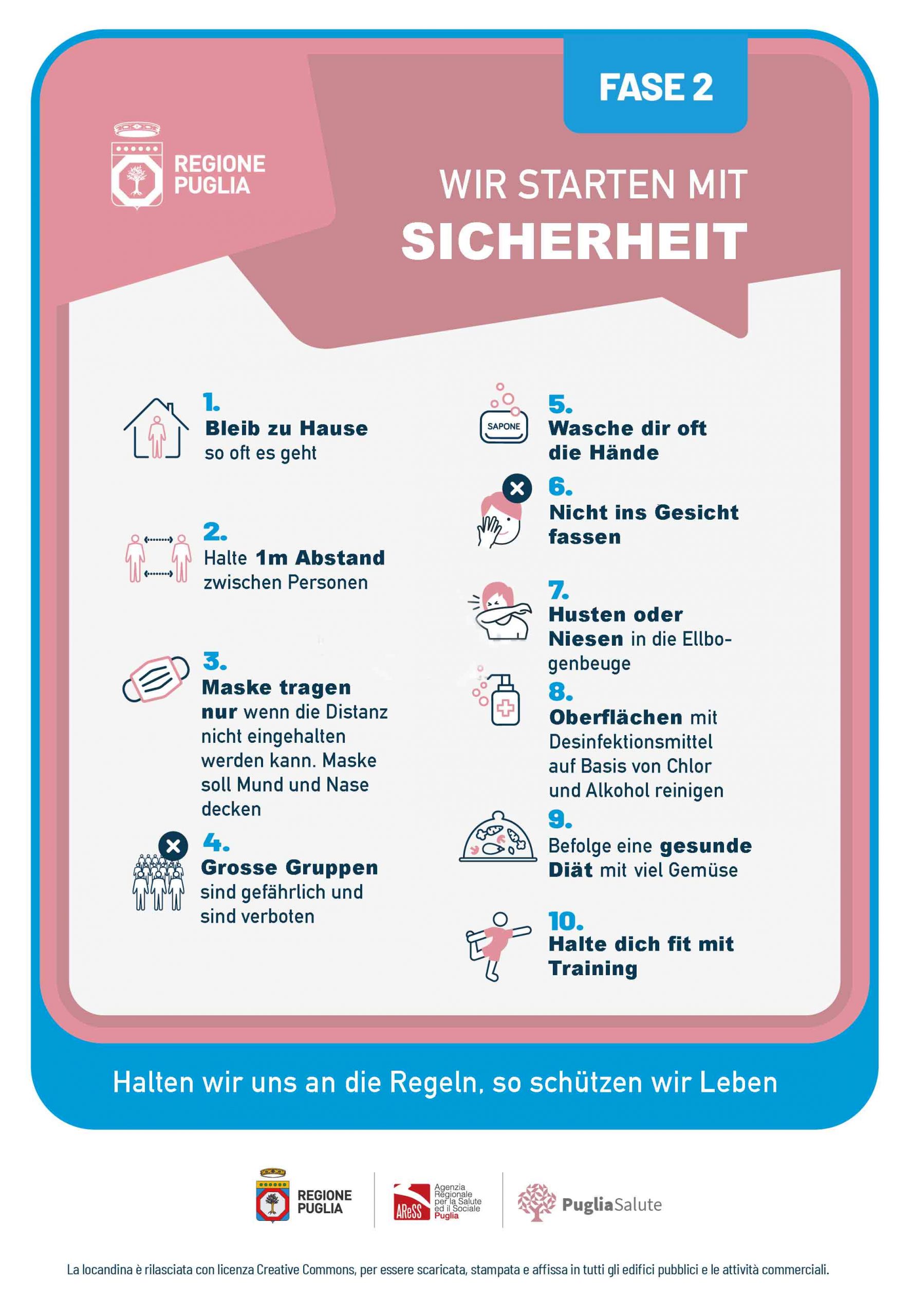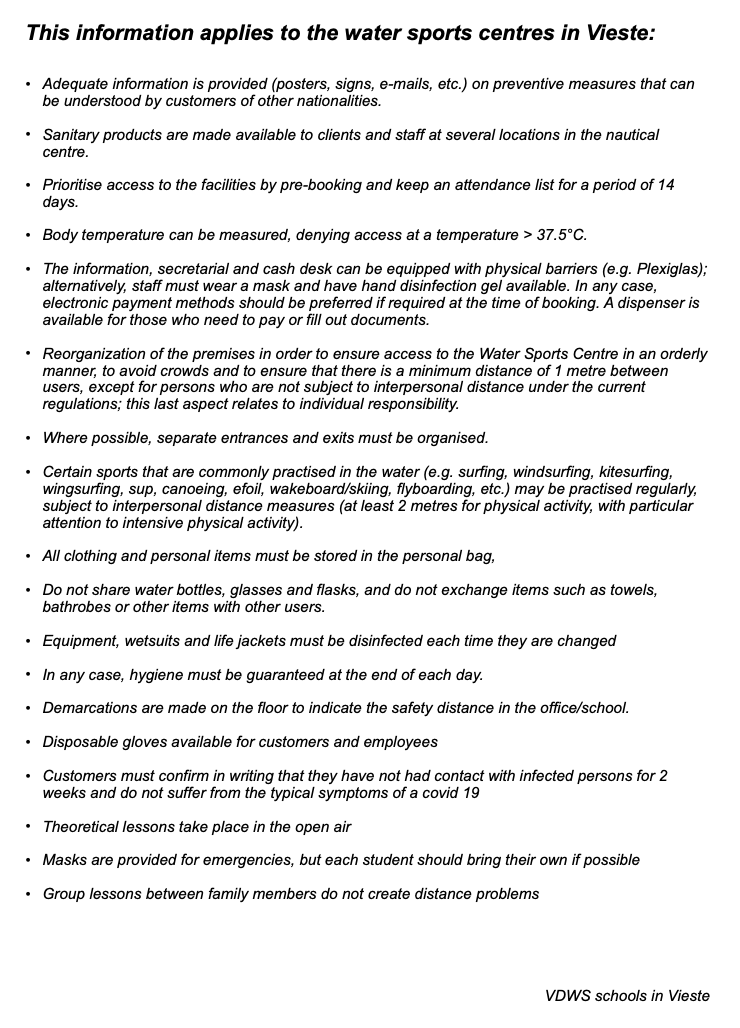 Address Garganosurf 1
Cala Azzurra
Litoranea Vieste-Peschici km 5,
Cala Azzurra
71019 Vieste, FG
Italy
Adress Garganosurf 2
Isola la Chianca
Litoranea Vieste-Peschici km 9,
Isola La Chianca
71019 Vieste, FG
Italy
open from April 1th to October 18th 2023
Garganosurf, the largest water sports center in southern Italy.
do you have questions?
With our team, we are at your side with action and advice, when it comes to the Gargano or water sports.