Repairs
Pro Repair of Kites & Boards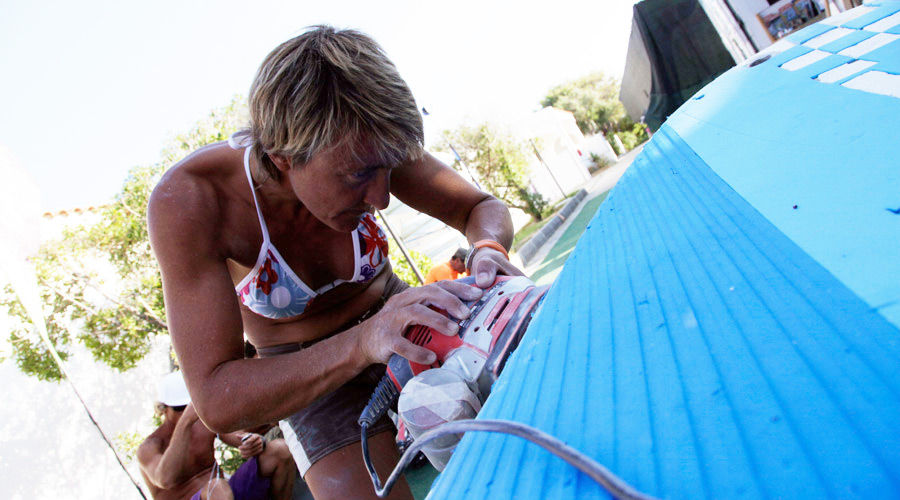 Why you should choose Garganosurf for your repairs
The impossible becomes possible!
Professionals check your material on site.
We calculate the exact repair price and the duration.
You decide on the expense of repair.
Repaired by a professional hand with 20 years of experience.
Material exchange service (with 10% discount on the normal rental fee).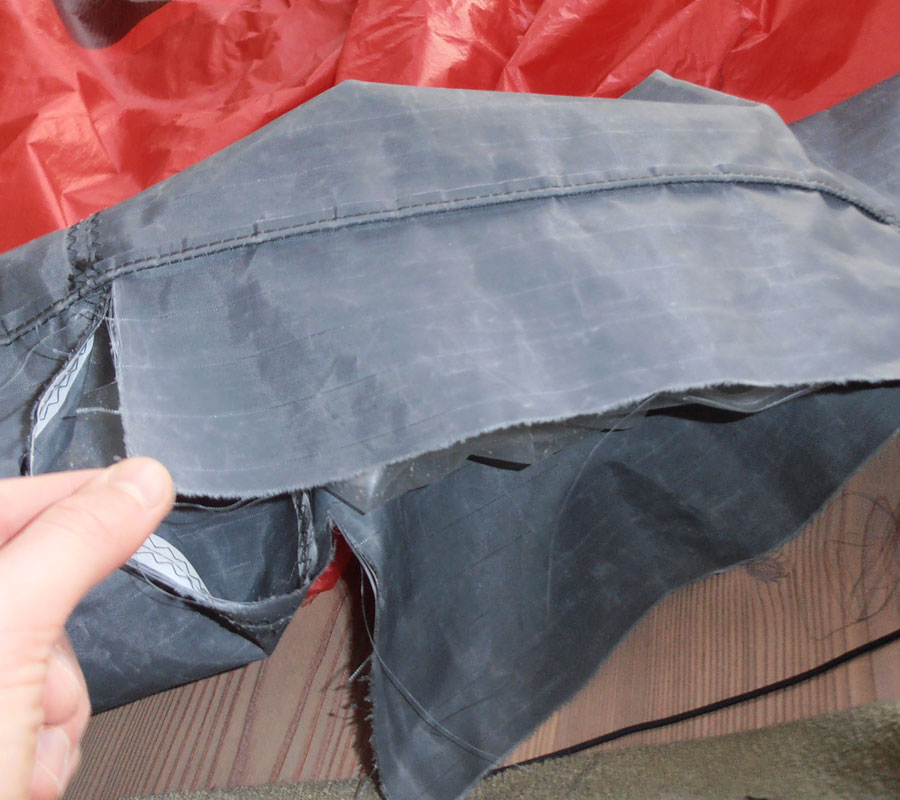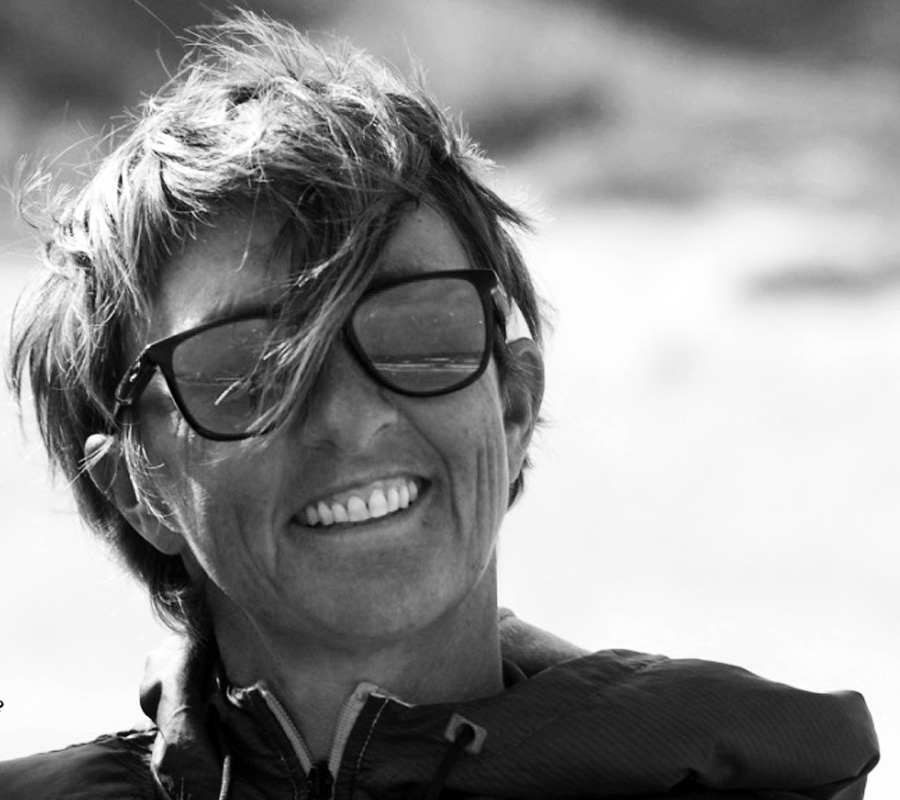 Astrid Berz
professional repair at Garganosurf
"My goal is to find the most optimal repair solution for your equipment while keeping it looking good."
Handling
Always deliver all repair objects free of sand and dry! Otherwise, unfortunately, cleaning costs of € 10 per kite, will be charged!
The kite cloth repairs are sewn with semi-transparent tape.
Sutures are sewn with special thread.
Valves are glued with Super Repair Tape or replaced.
Your advantage
We're on site and ready to help you as soon as possible.
We offer a material exchange service so that you can fully enjoy the time during the repair. (You will receive 10% on rental material in the repair time!)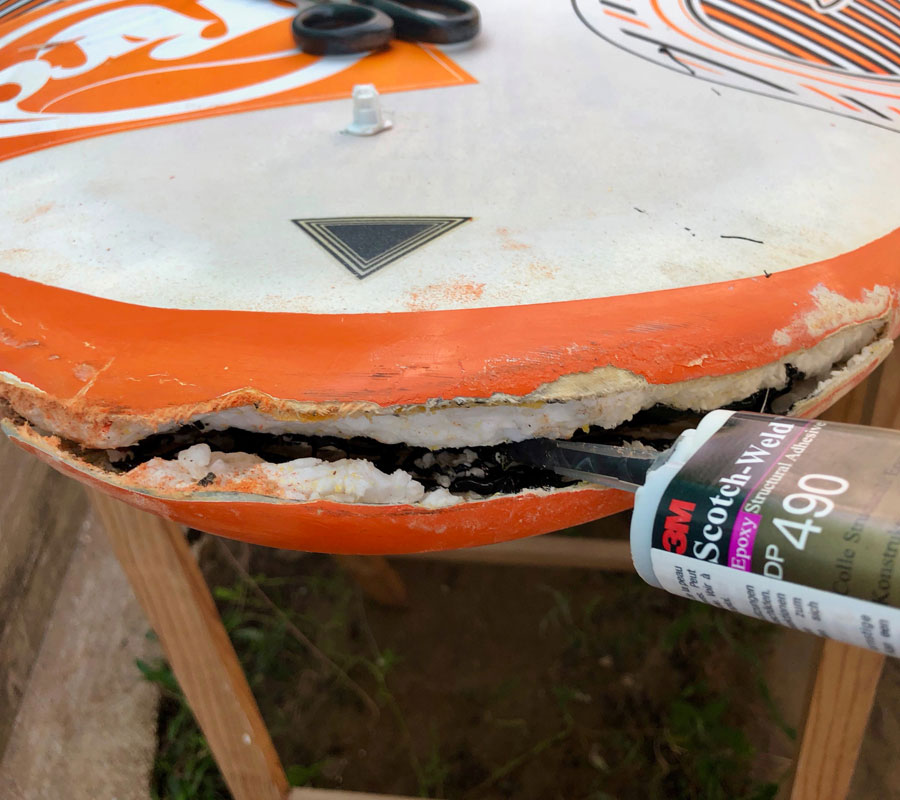 Cracks in the cloth
€ 15, – length 10cm
€ 25, – length 20cm
€ 35, – length 30cm
€ 42, – length 50cm
€ 68, – length 100cm
€ 84, – length 150cm
€ 14, – Surcharge for ripping at front or cross tube
€ 25, – Sew seams, regardless of length
Triangel cracks or other by quotation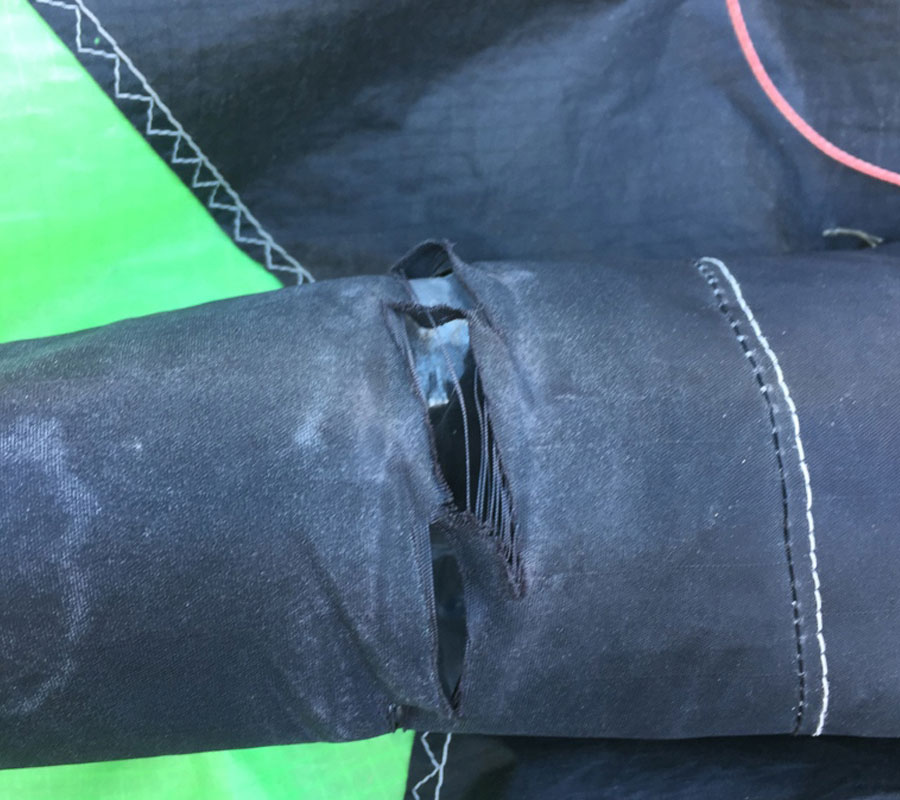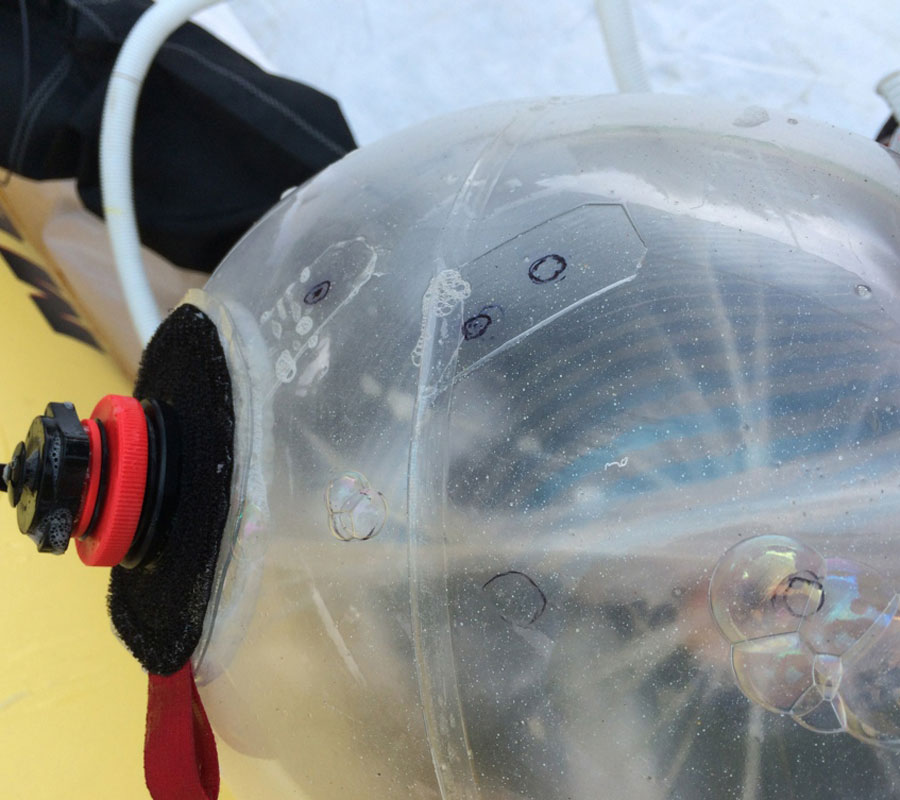 Tubes
€ 10, – to 60, – From small holes to large cracks in the inner tube, we will get it back in shape!

Trapeze
€ 18, – Straps sew on one side

Boards
Please bring your board with you so we can better assess the repair time and make a cost estimate.
open from April 1th to September 18th 2022
Garganosurf, the largest water sports center in southern Italy.
do you have questions?
With our team, we are at your side with action and advice, when it comes to the Gargano or water sports.