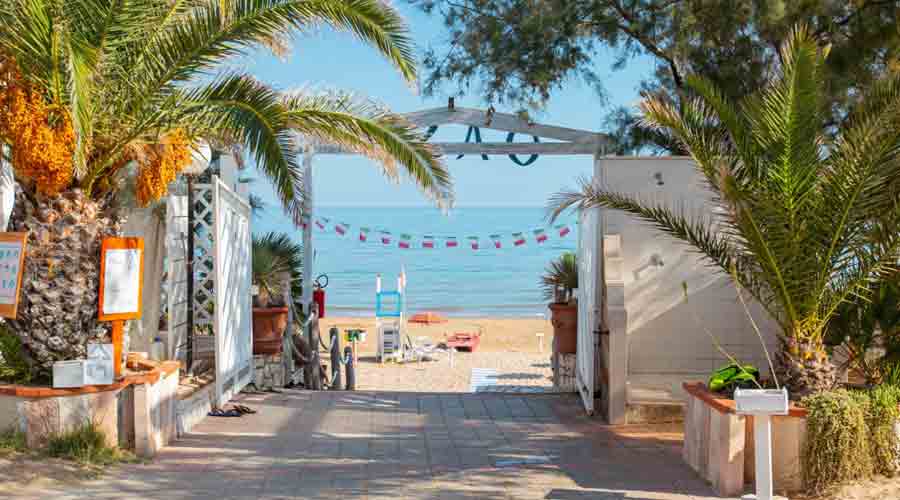 Camp sites
Campgrounds near Garganosurf 1 & 2
The camping sites that we recommend you, are right on the sea in our large bay with a sandy beach. The light blue sea is always crystal clear and invites due to its wind yield to practice wind sports. We have selected the campsites we recommend based on the location and the standard.
The bookings of the campsites are not made by us. It should only be a help for campers who want to benefit from our services, and would like to be close to Garganosurf 1 or 2!
All campsites offer a swimming pool, children playground, animation, tennis court, restaurant, showers and toilets.
A large supermarket is located outside near the campsites in 200-500 m distance. Distance to the bus stop: 20-50m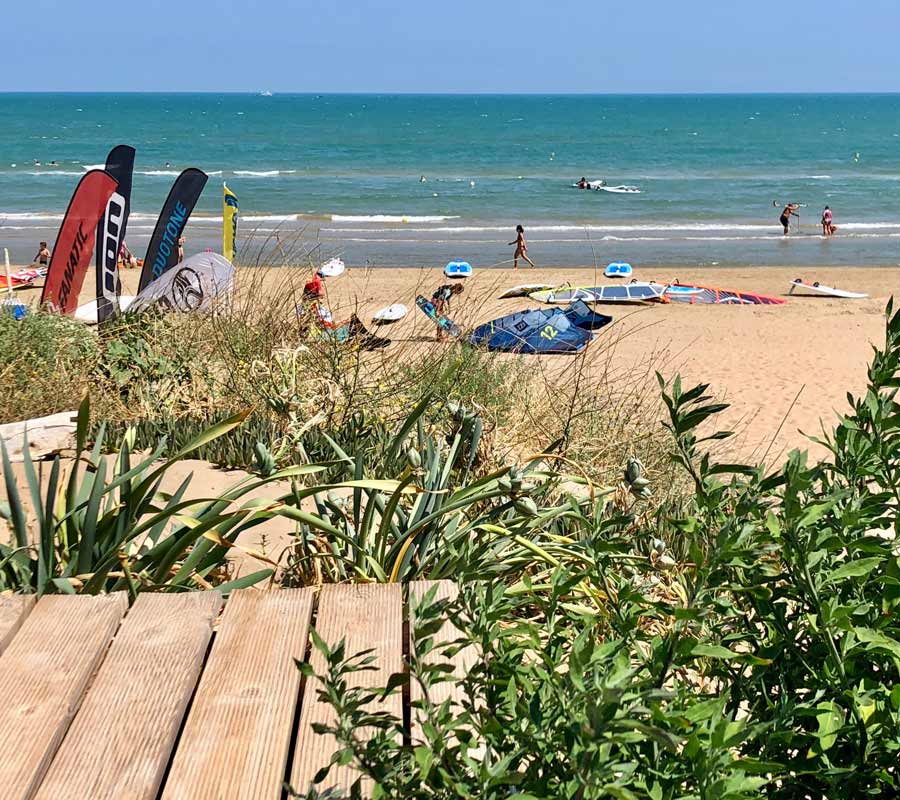 Campgrounds near garganosurf 1
Near Center 1 Cala Azzurra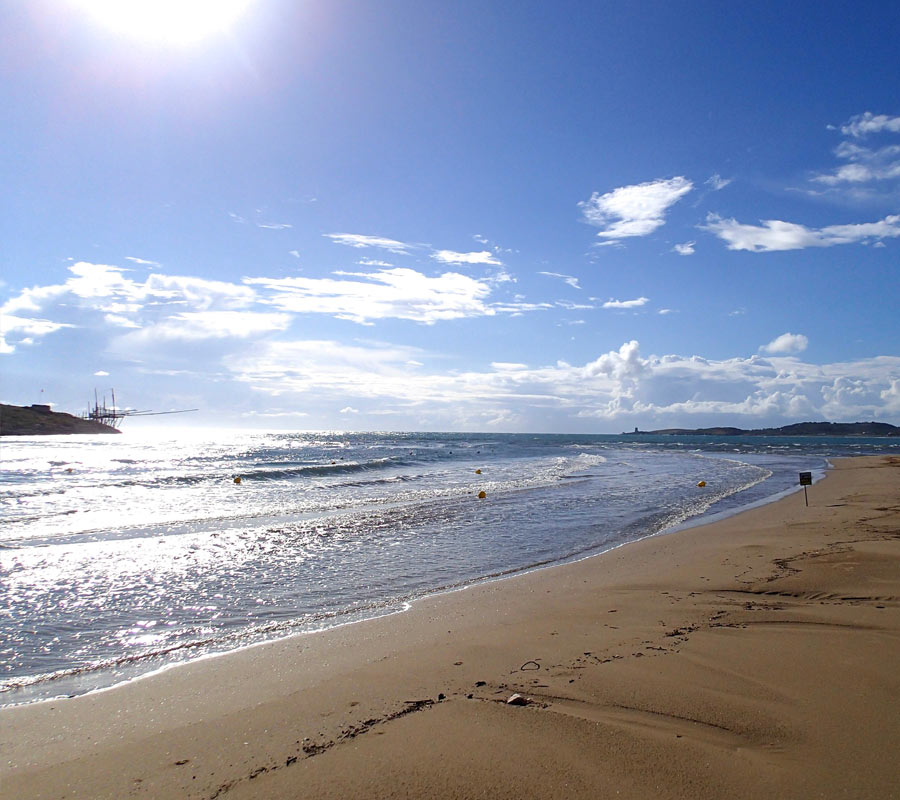 Campgrounds near garganosurf 2
Near Center 2 Isola la Chianca