Softkite courses kitesurf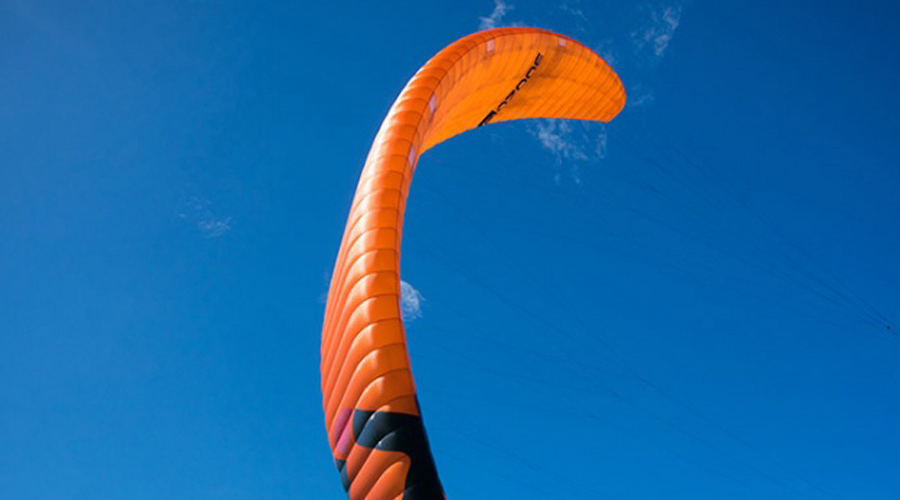 Closed cell foil kite course
If you have or want to get a foil kite/soft kite, this course is for you. We'll show you what to look for in a foil kite
After the theory and safe starting and landing on the beach, you can do the first relaunch attempts in the water. By the constant connection to the teacher over radio you experience fast progress, which will inspire you immediately. At the end of the course you'll feel carefree and safe in handling the foil kite.
Money back guarantee
"You only pay for the hours held!
Money back guarantee at garganosurf"
Softkite Kurse sind ideal für
Beginners

Intermediate from level 3

Advanced from level 5
Advantage:
Safety on the beach and in the water
Gain confidence in difficult situations
1h Softkite cours € 90.-
Content:
Prepare properly
Safely start and land in the power and soft zone
Relaunch of the kite
Self-Rescue
Prices kitesurf courses Garganosurf
COURSES KITESURF
1h
2h
4h
6h
10h
6h + VDWS
Trial Course
Group
30
Private
50
Group of 2
Early bird prices
280
435
310
Prices on the spot
105
200
300
470
330
Private course
Early bird prices
90
480
750
510
Prices on the spot
95
190
360
510
800
540
Private courses with your own material
Early bird prices
75
150
Prices on the spot
80
160
305
Hydrofoil course
Early bird prices
190
360
Prices on the spot
100
200
380
Licenses recognized worldwide
VDWS textbook, theory, exam + license
40
30 + course
VDWS exam & license
30
VDWS textbook
20