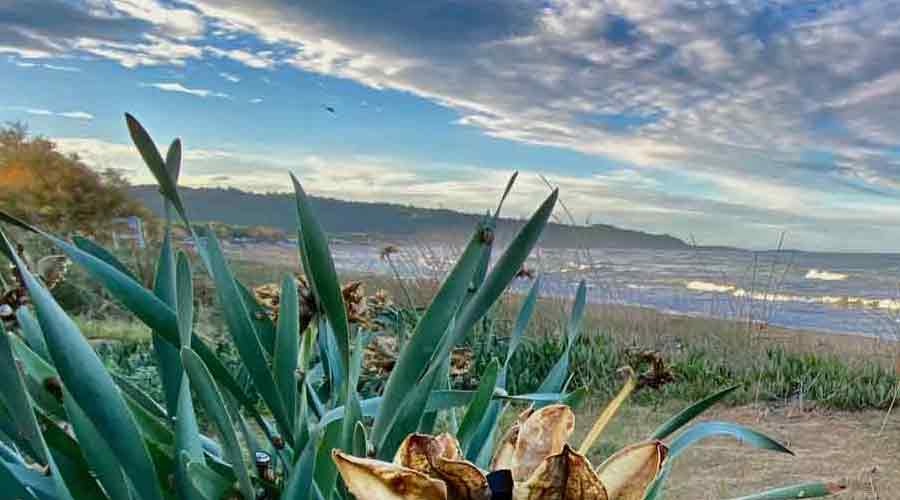 Weather at the Gargano
The Gargano, the European Hawaii
From spring to autumn there are pleasant bathing temperatures: in March the water is on average 16 degrees, in May 18 degrees, in July 24 and in November still a pleasant 20 degrees warm.
In summer it is dry and hot. The thermal fair wind Maestrale, from northwest, blows between Peschici and Vieste "sideshore", and is accelerated at the extreme point of the spur to the nearly 1000 m high mountain range "Forresta Umbra".
The second most frequent wind is the Scirocco, which gives rise to shallow-water conditions in the Cala Azzurra, and often only becomes mobile in the bay in the afternoon. The most accurate wind forecasts for this region are given by WINDFINDER WIND ALERT and IWIND. Application: Since thermal winds can not be calculated by the computer, you can expect here at NW sun and 6KN forecast with 12-16KN.
Live Wind at Isola la Chianca